Billie Joe Photo Gallery
Click on photos for larger view.
Billie Joe Armstrong
(vocals, guitar)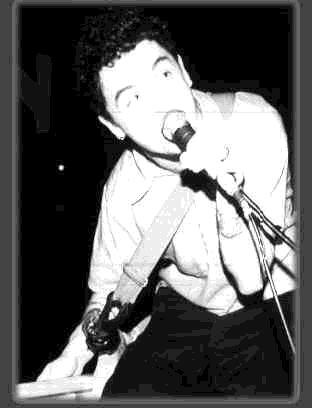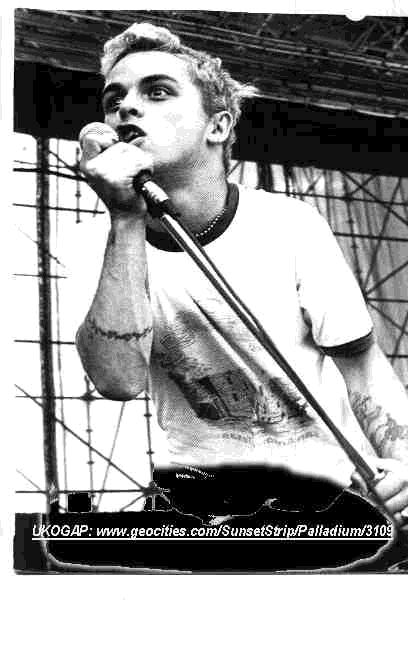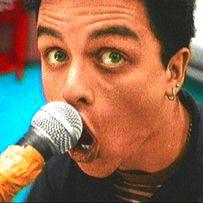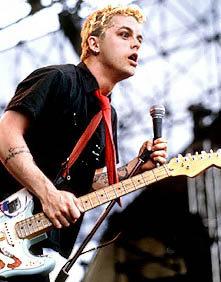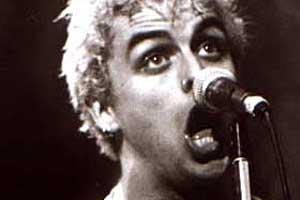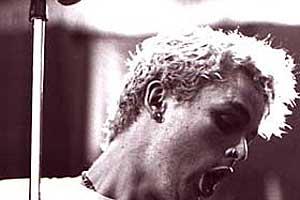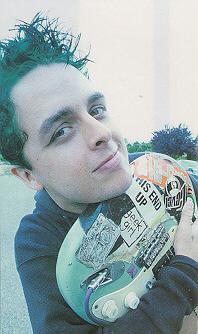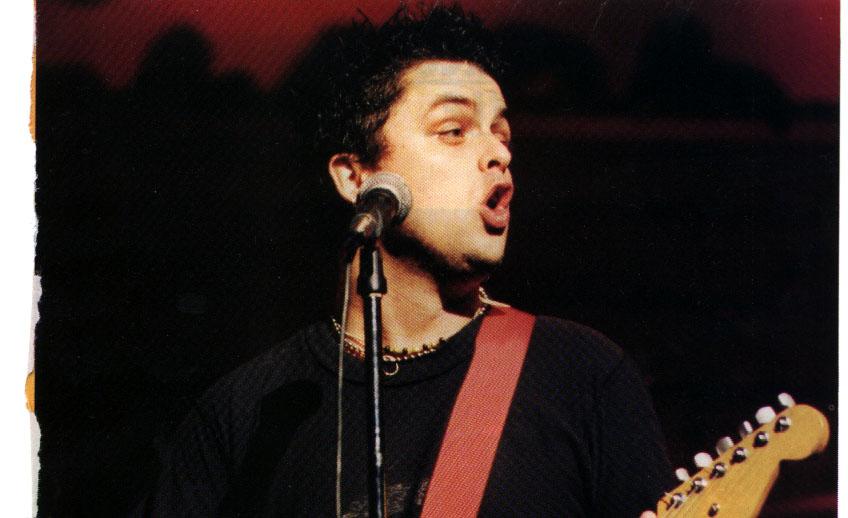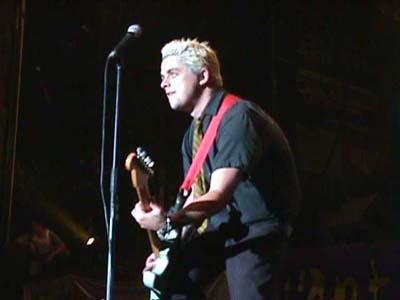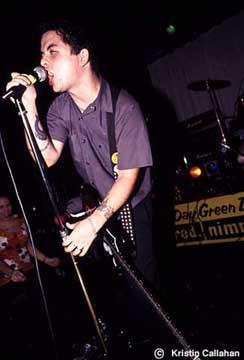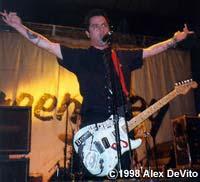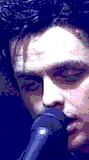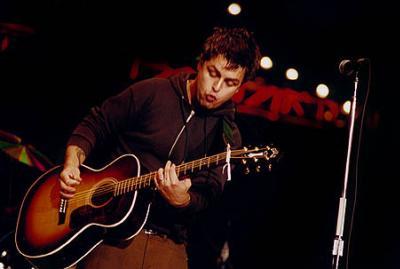 ---
Hi. I just wanted to say that I love photography and that I totally respect the rights of any photographers whose works may appear on my site. I'm trying as hard as possible not to violate anybody's copyrights in putting up these pictures. If possible, I will try to add photo credits. (Usually when I find photos, they don't include the photo credits though.) If you have any Green Day photos you'd like me to add or any extra info about the photos I have up, feel free to email me. Thanks!

By the way, please don't steal any of the photos on my site. If you want to use any of my photos on your website or whatever, please just email me. I will probably say yes-- I just want a link back to my site.
*Remember to include your email address if you want me to respond. Thanks!
---
Credits: Photo #3, 8, 9, 10 and 15 from mtv.com. Photo #4 from "http://rhubarb.custard.org/~bkeenan/images/greenday.jpg" Photos #5 and 6 from kroq.com. Photo #7 from "http://got_billiejoe.tripod.com/blue.jpg" Photo #11 from "http://mmwww.northville.k12.mi.us/STUDENTS/2003/speram/billie.gif" Photo #12 from "http://www.internetto.hu/internetto/.write/sziget/gfx/kepek/green-11.jpg" Photo #13 from "http://insite.bergen.org/diversionz/music/archived/greencon/cover.jpg" Photo #14 from "http://1-percent.com/picts/billyj-2.jpg"